Welcome Fellow Anglers! 
E-mail us at: This email address is being protected from spambots. You need JavaScript enabled to view it.
---
November Election:  At our normal scheduled monthly meeting in November, the club held it's annual election.  Here are the results...
President:  Ken Moeller
Vice President:  Angie Hopping
Treasurer:  Lee Renner
Secretary:  Kerry Wallance
Tournament Committee:  Doug McGarry, John Shanahan, Ryan Hopping, Kerry Wallace, Dave Austin, and alternate Dave Mayright
WebMaster:  Mike Olsen
---
Humor:
One day, two buddies, Mike and Ken were out fishing on the big lake near the bridge at highway 40.
A funeral service passes over the bridge and Mike takes off his hat and puts it over his heart. He does this until the funeral service passes by.
Ken then said, "Gee Mike, I didn't know you were such a softy!"
Mike then replies, "It's the least I could do. After all, I was married to her for 30 years."
---
Upcoming Events:  
December 08 - Club Christmas Party, C.A. Clubhouse, 6:00pm - 9:00pm
We are proud of our Anglers Club sponsors: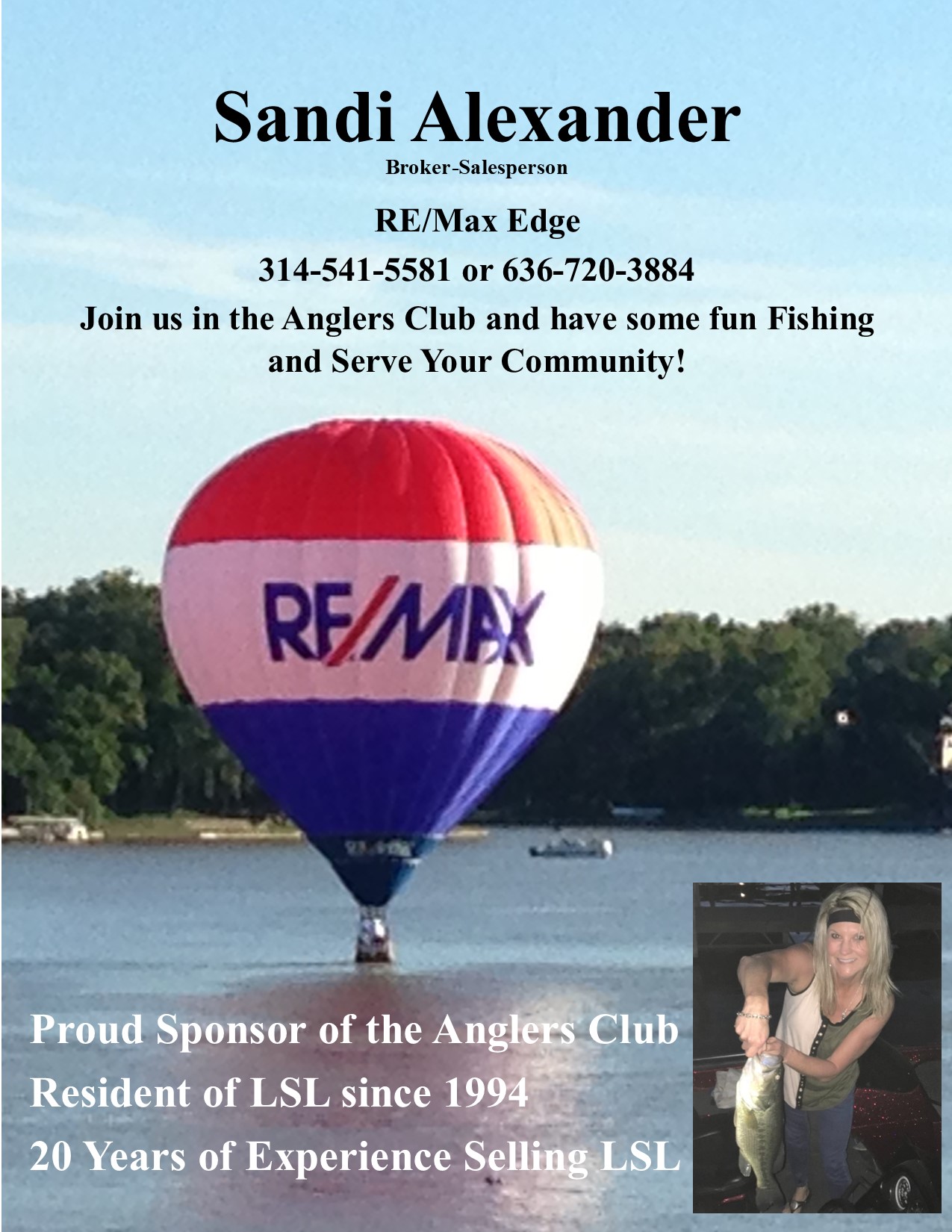 ---

---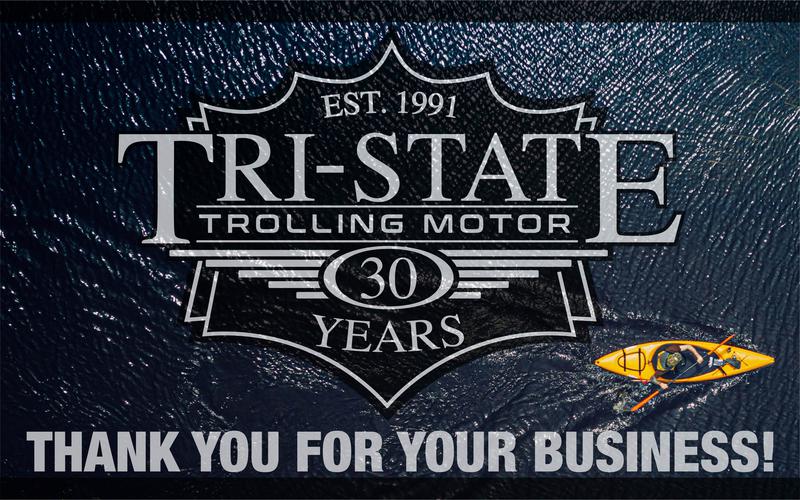 ---

---

---
More to come soon!
Copyright © 2021 Lake Saint Louis Anglers. All Rights Reserved.