Welcome Fellow Anglers! 
---
November Election:  At our normal scheduled monthly meeting in November, the club held it's annual election.  Here are the results...
President:  Ken Moeller
Vice President:  Angie Hopping
Treasurer:  Lee Renner
Secretary:  Kerry Wallance
Tournament Committee:  Doug McGarry, John Shanahan, Ryan Hopping, Kerry Wallace, Dave Austin, and alternate Dave Mayright
WebMaster:  Mike Olsen
---
Upcoming Events:  
The 2022 agenda is being worked out and will be coming soon!
---
We are proud of our Anglers Club sponsors: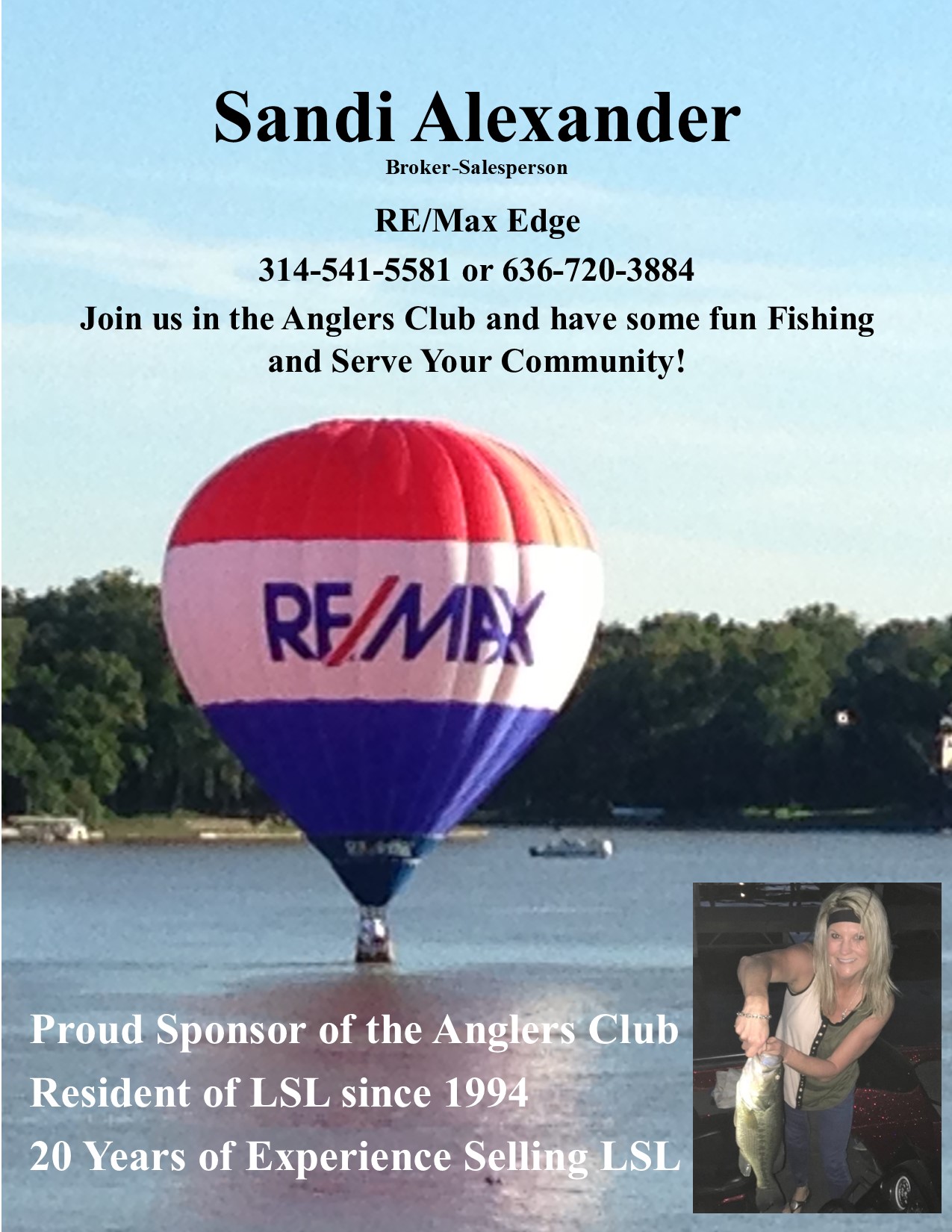 ---

---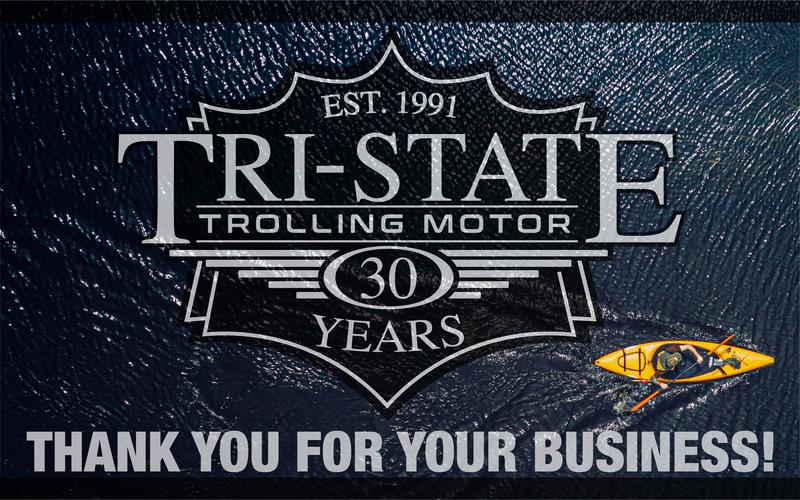 ---

---

---
More to come soon!
Copyright © 2022 Lake Saint Louis Anglers. All Rights Reserved.